Get to know our team and how dedicated we are to assisting you.
Our Mission Statement
Our mission is to provide you with first-rate homecare services so you are able to live life the way you want without hassle and risks. We want nothing more than for you to maintain your health while staying close to your loved ones.
About Our Staff
Caregivers/ CNA's
Angels of Light Home Care, LLC only hires caregivers who are experienced, bonded and insured. Caregivers must pass the orientation, training program, and background check. Our comprehensive liability insurance ensures that no matter the situation, you and your loved one will be protected.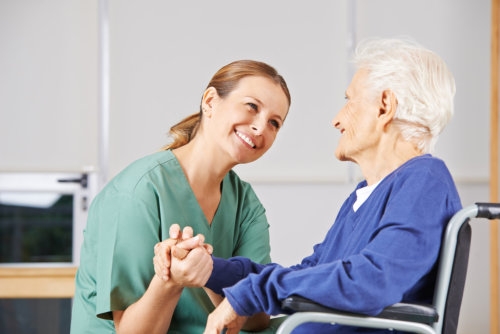 We know that your priority when choosing a home care provider is finding someone you can trust and rely on. Someone who will care for your loved one as you would, and as we would our own. We also know that choosing among the many Connecticut home care providers is never an easy task.
That's why at Angels of Light Home Care, LLC, we offer companionship, activities of daily living, and 24-hour care services delivered with compassion, patience, and self-respect by a team of homecare specialists. We help seniors direct their unique health needs by establishing specific care programs that take in consideration the location, budget, and accommodations of our clients.
Whatever your home healthcare requests may be, leave your worries to us. Your loved ones will get the assistance they need, when they need it, under the timely, watchful eyes of Angels of Light.
Enjoy a free consultation staff with one of our staff. Book your schedule here.