Our care team can help manage your arthritis.
Arthritis is a disease that affects millions of American adults. People diagnosed with arthritis frequently experience joint pain and stiffness. These symptoms can make doing ordinary tasks and activities into a struggle. As a result, individuals with arthritis may neglect to maintain their personal hygiene, safety, and nutrition.
At Angels of Light Home Care, LLC we don't want this to happen to you or to your loved ones who have arthritis. That is why we offer Arthritis Care services to provide assistance with your everyday tasks.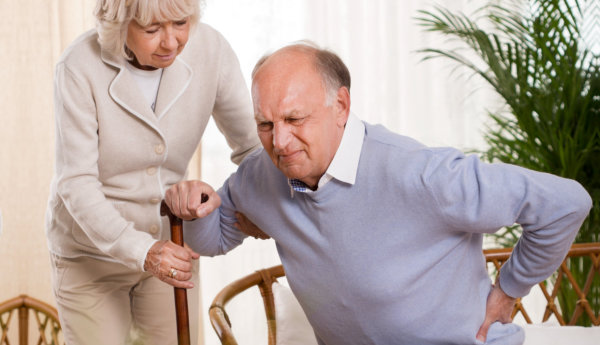 Our services include:
Light housekeeping
Companionship
Personal care
Meal preparation
And more
If you need our assistance, please call 860-960-8027 or set an appointment to meet with our care managers.