A friendly face and quality services is what we aim to offer.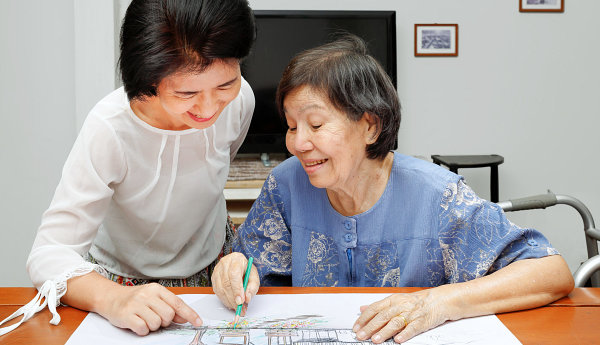 Dementia can be a debilitating disease that could affect the everyday life of a patient. A change in everyday routines and living environment can be daunting for people diagnosed with dementia. Thus, if you have family members diagnosed with dementia, their safety and comfort at home should be your main priority.
To help you cope with this challenging situation, Angels of Light Home Care, LLC offers dementia or memory care services to families whose loved one is living with dementia. Our caregivers are specially trained to provide quality and professional care. Our team can also assist with a wide variety of daily tasks, and they can provide one-on-one care for your loved ones.
If you need our help, please do not hesitate to contact us at 860-960-8027 or send an email to angelsoflighthomecare@gmail.com.