You deserve free time to relax.
Whether you need to pick up your prescription, drop off your dry cleaning, or walk your pet, your errands can turn into a list of never-ending chores. For seniors, this can become too overwhelming and time-consuming, especially if they have mobility issues. If you or your loved ones need assistance in running errands, our caregivers here at Angels of Light Home Care, LLC can come to your home and carry out your errands.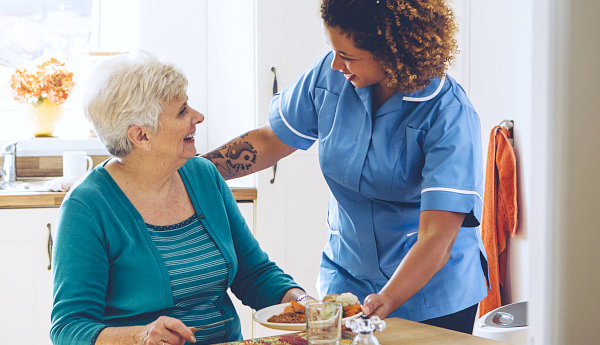 These are the services we offer:
Picking up prescriptions
Picking up or dropping off dry cleaning
Dropping the mail to the post office
Returning library books
Shopping for groceries
And more
For further details about this service, please call 860-960-8027 or send an email to angelsoflighthomecare@gmail.com.