Keep your home clean and orderly to enjoy a safe environment.
We offer light housekeeping services to help you organize and maintain your home. Before we offer our services, we will make sure to talk with you and learn your preference when it comes to cleaning your home. Through this method, we can ensure to deliver quality services and to meet your expectations.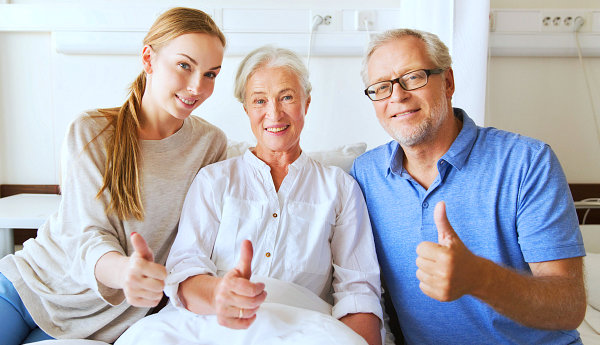 The services we offer include, but are not limited to:
Vacuuming
Dusting
Laundry
Washing the dishes
And more
Set an appointment with one of our representatives so we can discuss your light housekeeping needs. You can also call us at 860-960-8027.